Dr. Brantlee Spakes-Richter
Assistant Professor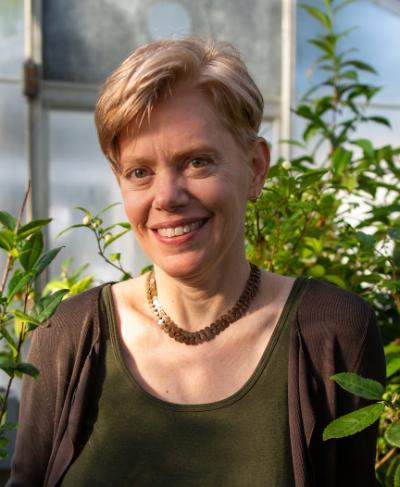 ---
Contact:
Phone: (352) 273-2014
Email: bsr@ufl.edu
Office: Rm. #2519, Fifield Hall
2550 Hull Road
Gainesville, FL, 32611
About
Dr. Spakes-Richter came to the field of plant pathology through an industry position in a private environmental microbiology laboratory, where she worked with growers and consultants on soil health and plant disease problems, and conducted bench-scale trials and product analyses of biological control products and soil amendments. She left industry to pursue a PhD in plant pathology at North Carolina State University, and came to UF from a postdoctoral research position at Duke University. While she maintains her interests in soil-borne pathogens and fungal ecology through collaborative research projects, she is passionate about teaching, and came to UF for the opportunity to hold an 80% teaching and 20% research position in plant pathology.