Dr. Erica Goss
Associate Professor, Plant Pathology and Emerging Pathogens Institute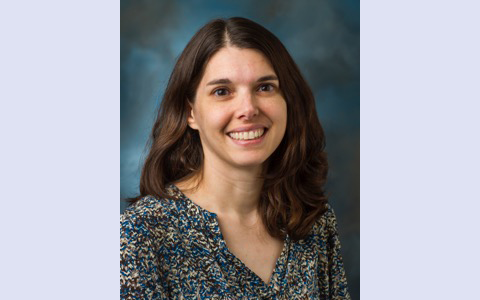 ---
Contact:
Plant Pathology: (352) 273-4650
EPI: (352) 294-5318
Email: emgoss@ufl.edu
Office: Rm. #2415, Fifield Hall
2550 Hull Road
Gainesville, FL, 32611
About
I study the origins, evolution, population structure, and migration of plant pathogens. I am also interested in microbial ecology and the molecular evolution of virulence and host range as relates to the emergence of new pathogens.