Dr. Rosemary Loria
Department Chair / Professor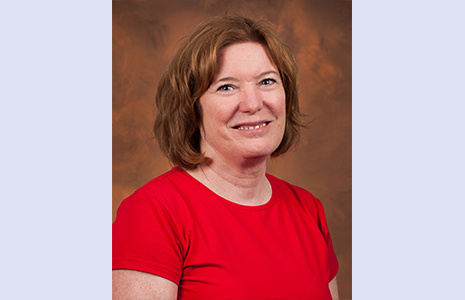 ---
Contact:
Phone: (352)-273-4634
Email: rloria@ufl.edu
Office: Rm. #1453, Fifield Hall
2550 Hull Road
Gainesville, FL, 32611
Interests and Expertise
Evolution and molecular mechanisms of plant pathogenesis in Streptomyces spp. Genomics of plant pathogenic actinobacteria. Biosynthesis and regulation of the cellulose biosynthesis inhibitor, thaxtomin. Identification of secreted proteins in the virulence of streptomycetes. Secondary metabolite production and regulation in plant pathogenic Streptomyces. The role of horizontal gene transfer in the emergence of plant pathogenic bacteria.
Education

B.S., Michigan State University, 1974

M.S., Michigan State University, 1977

Ph.D., Michigan State University, 1980